The time is nearly upon as again for the annual EAA AirVenture fly-in, convention, airshow, and all-around Mecca of aviation that occurs each year in late July.
Last year, we had a handful of members in attendance along with one of our planes, N7479G. This year several of our members will again be in attendance along with our Cessna 182, N735QR, as well as N7479G.
We wish blue skies and tailwinds to our members' and other aviators' flights to Oshkosh and back. Enjoy a few of the photos documenting last year's trip.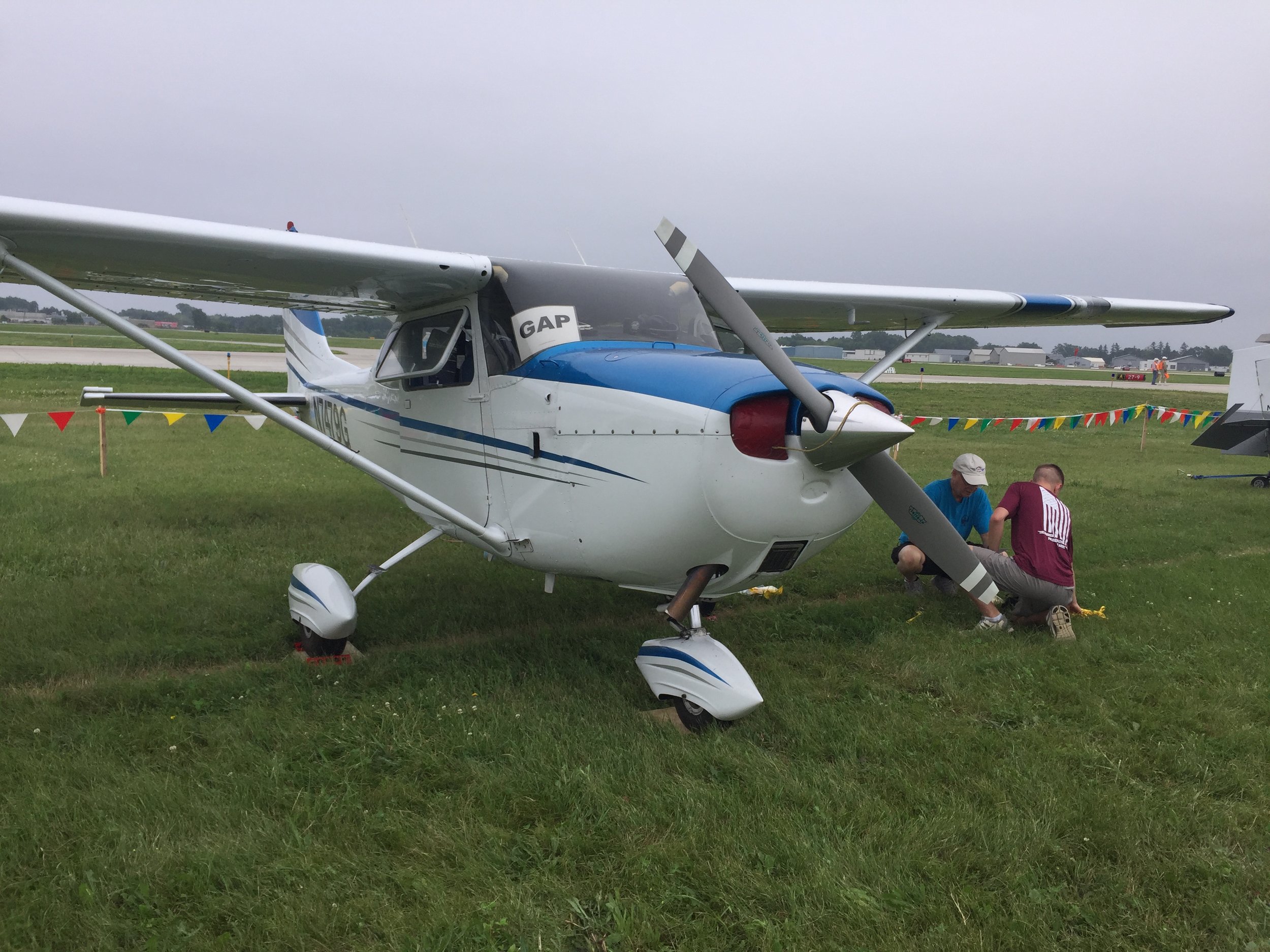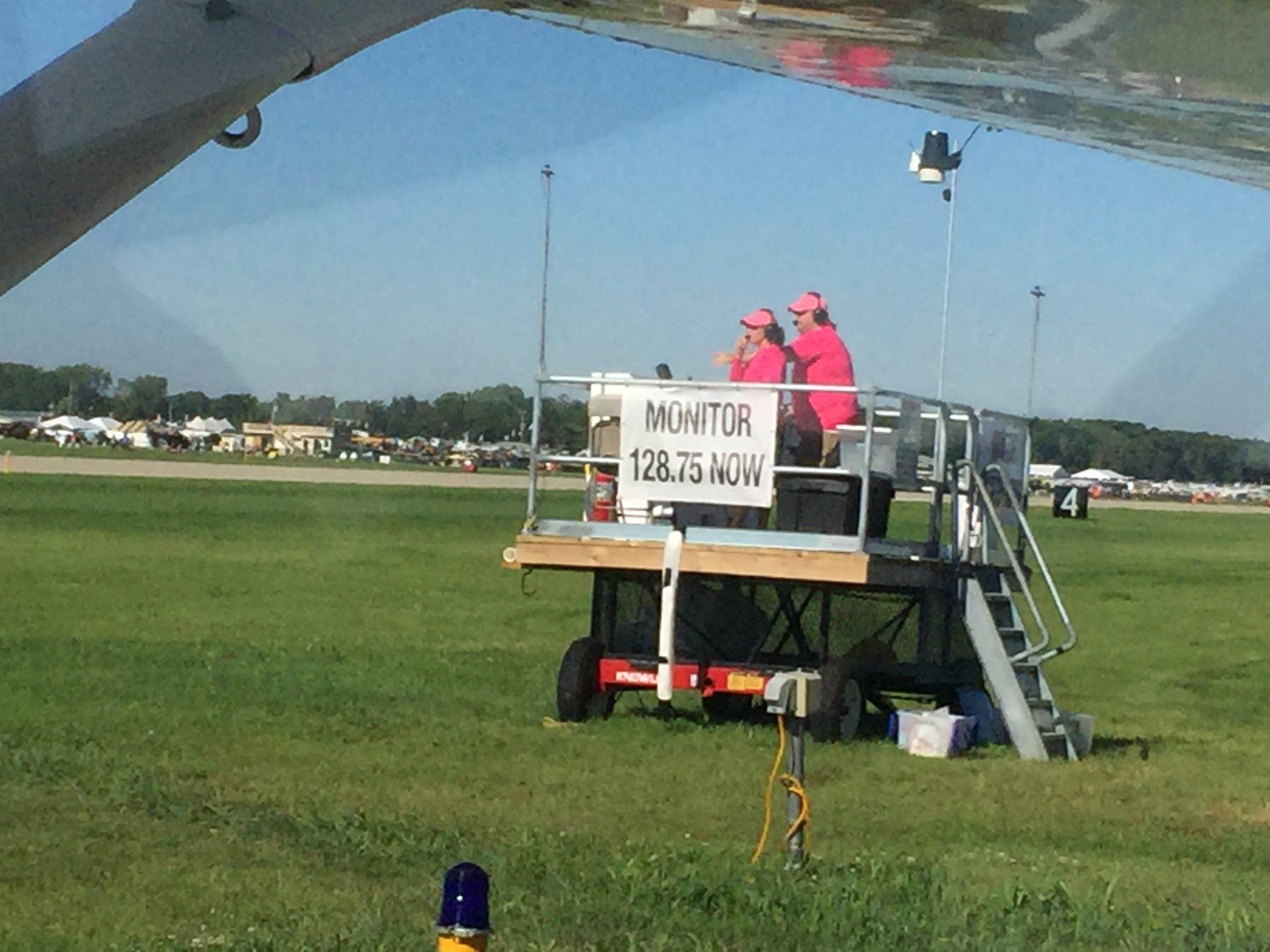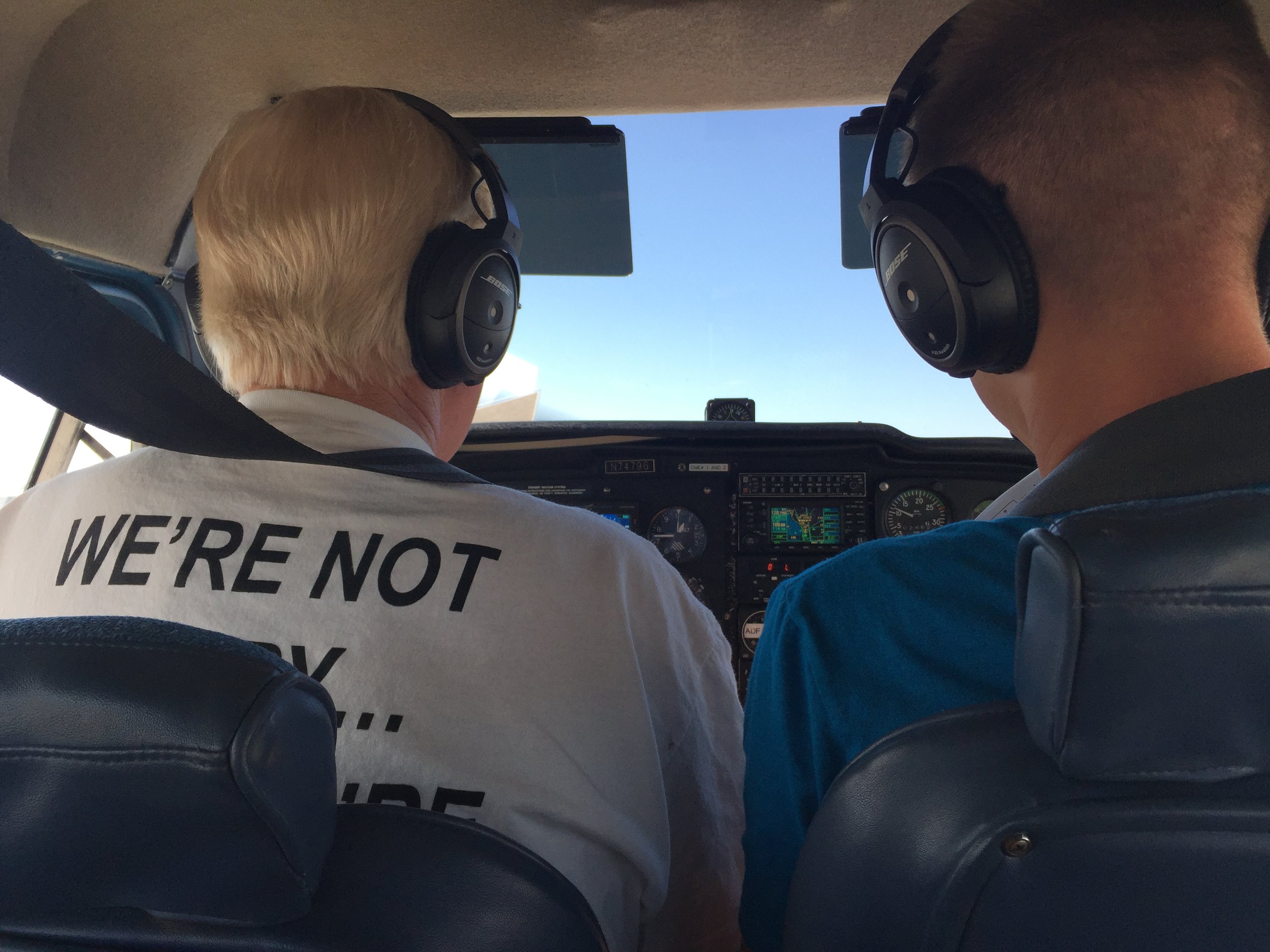 Enjoy some photos of our members' trip to KOSH in July 2017.